About Us
Since first established in 1982 the Bujan Foundry is a traditional, family owned business. We are located in the northwest part of Croatia. Our core activity is production of aluminium castings. Our annual capacity is 200+ t of aluminum castings.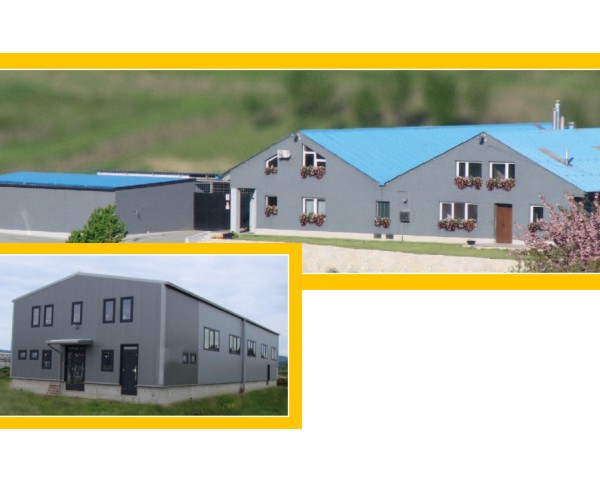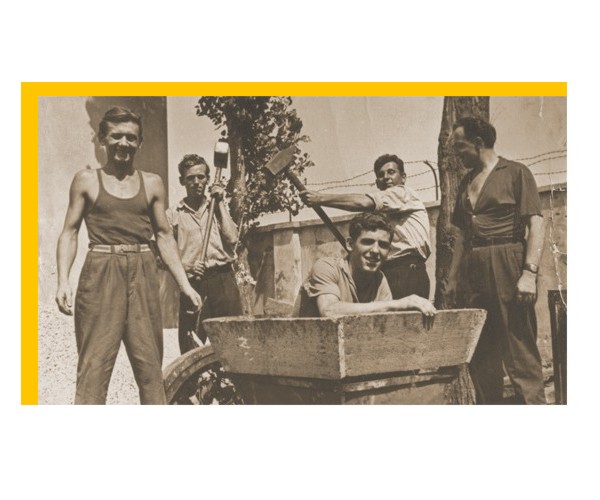 Company history
The founder Mr. Andrija Bujan started his foundry career in 1952 as a 14 year-old apprentice. Until 1967 he gained his experience in Croatia's various foundry operations. From 1967 to 1982 he worked in Switzerland with the leading specialists in his field. Having worked for 30 years in the field, in 1982 he decided to start his own foundry.
Young Andrija at a foundry in Varaždin, 1954 (sitting in a cart).
GRAVITY DIE CASTING, TILT DIE CASTING, SAND CASTING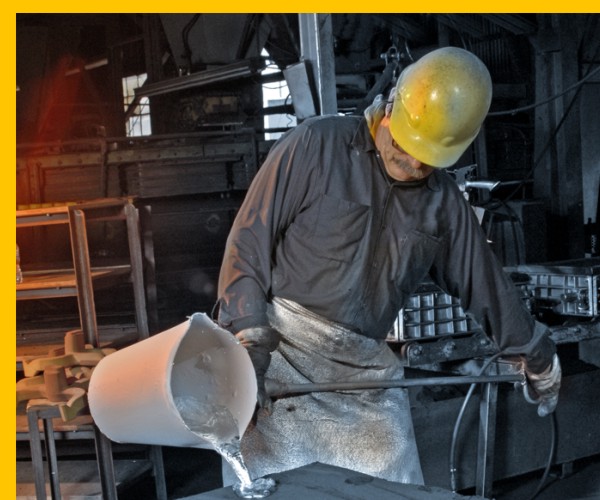 FOUNDRY
We specialize in complex sand casting and gravity die casting. The main focus of our production is the casting of pressure vessels (gas and liquid filters and valves). In addition we specialize in castings that require a further heat treatment and results in high conductivity for the electrical and high voltage installations. All our products are of a very high standard, made with respect to the accuracy and homogeneity of casting.
CASTING ALLOYS
We use aluminium alloy exclusively from the reputable manufacturers with whom we have a long standing business relationship. The typical alloys that are used are AlSi12, AlSi10Mg, AlSi7Mg, AlSi05Mg, AlMg3, AlMg5. The materials used as well as our products are subject to the constant control of our QC team.
CONTACT
Our Headquarter
Address
Madžarevo 254 a
HR - 42220 Novi Marof
CROATIA
Telephone
+385 42 205 300
Mobile
+385 95 6789 013
Email
info1@ljevaonica-bujan.hr